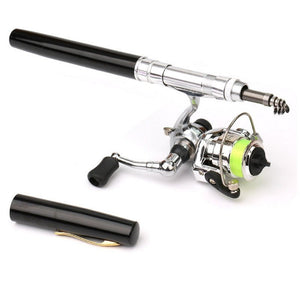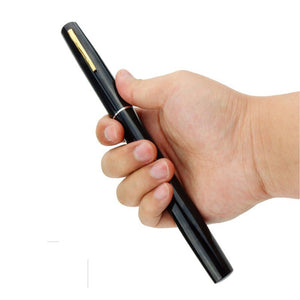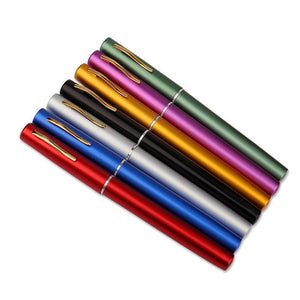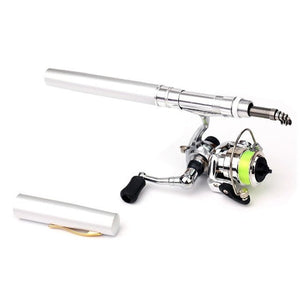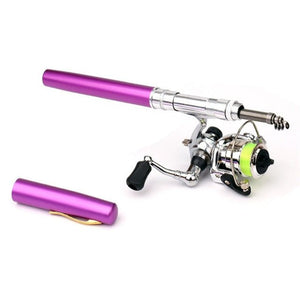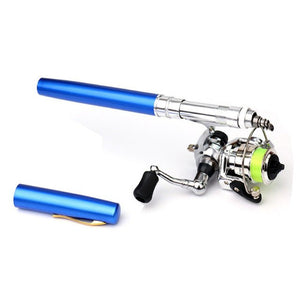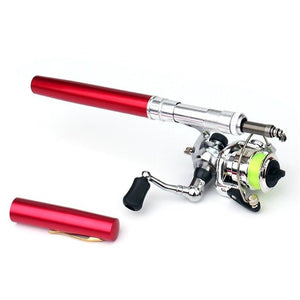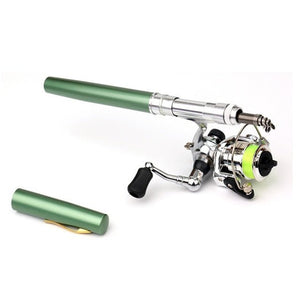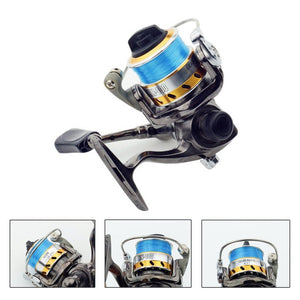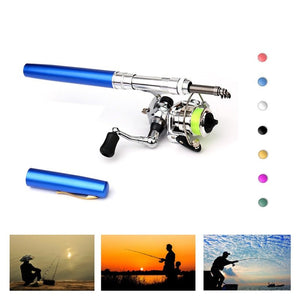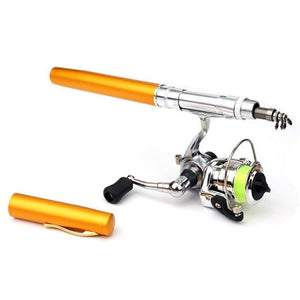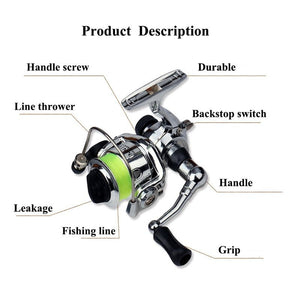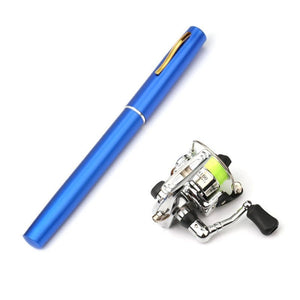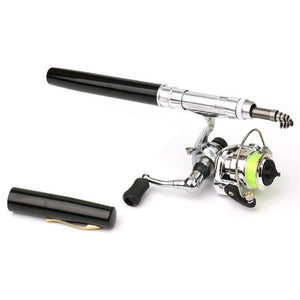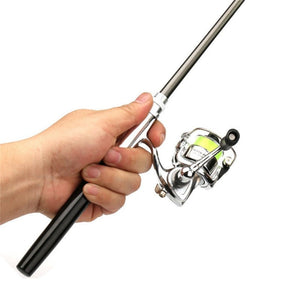 1M Mini Pocket Pen Rod + Reel Set
Nice little fishing rod, the reel is light and works well. The rod and reel are perfectly balanced. Delivery to Canada was faster than expected. Would buy again from this seller.
Fishing rod for triple with a plus. Luftit. Rings should be additionally glued. But the coil is funny. Totally working. Go, kotem piskarikov pull))) only one but. Stretched the fishing rod, fixed the reel, handed the fishing line into the rings, hung the float, gruzilko, hooks. Paul. But back in the case will not collect. It is necessary to cut hooks with floats and detach the coil.
Got it right, good quality product, came very fast!!!