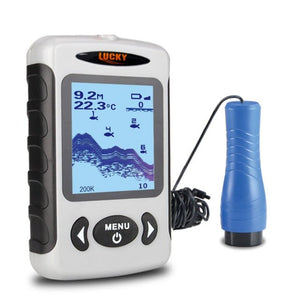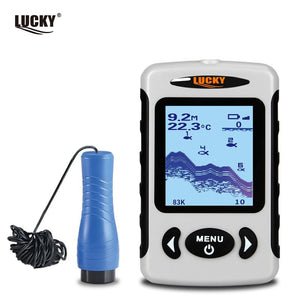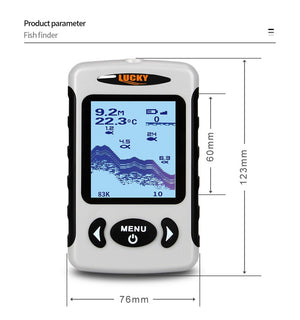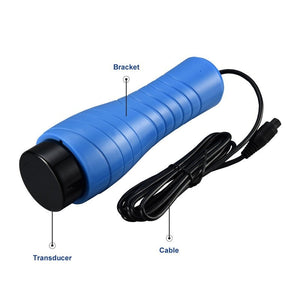 The goods did not come, the money did not return, the most terrible seller on the AliExpress, I do not advise here to buy anything, I sent it first, then I thought about about about goodbye my 4500 R продавец обманщик,не покупайте ничего у него,товар доходит до таможни,тебе говорят плати деньги,если нет ,товар исчезает вообще ,
LUCKY Portable Wired Fish Finder With Dual Sonar Frequency For Ice Fishing
Delivery is lightning, something about 4 days, if it's from China-then my respect. Delivered the courier to the house, everything is free. Externally it looks good, it's my first echo sounder, so there's nothing to compare it with. In Damo mode works, menyushka is super simple. In the complete set of a string on the neck, mukkulotura, the sensor itself, and the Mount is apparently a boat, also separately straight instruction in Russian language, quite, quite I do not know who will read the instruction) I'm waiting for the ice to get ready to check in while everything is fine.
LUCKY Portable Wired Fish Finder With Dual Sonar Frequency For Ice Fishing