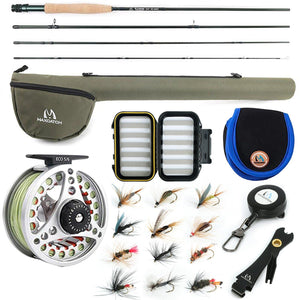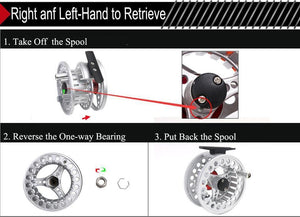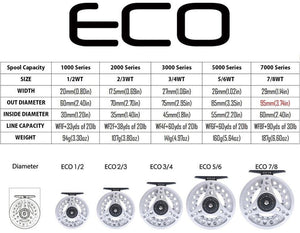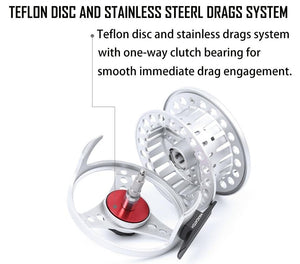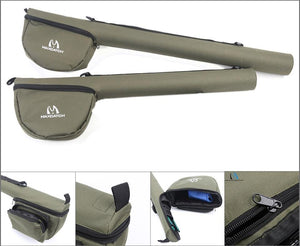 Commandé le samedi reçu le mardi livraison ultra rapide , le matos est de qualité c'est le deuxième que je commande pour cette marque et tjrs au top
I ordered 5wt, but it was not available, the seller offered to send 4wt. I took it for my son. The order came very quickly. Delivery by Express. Brought the order to the door. This fishing rod my friends already have. No complaints in four years. The only cord coming in the kit seems a little light and does not load the form properly.
This goods seller did not send. And I have difficulties with refunds. Whether the seller was small-headed, or Ali tupyl, I did not understand. But the point is that when you request a refund, I was asked to return the goods. And so 5 times. I couldn't understand why. I open the dispute separately on this product, I attach photos and videos, where the dimensions of the parcel are visible and that the fly fly will not fit there. I apply screenshots, where the seller says that I did not send the goods and agree to return the money. He wrote both for Russian and for English. But the solution to the dispute is one thing: return the goods and refund... In the end, I opened a dispute through a robot in an online chat, contacted a living person in support, explained the situation and voila, the money returned an hour later. That I never understood. 7 days .. ordered from this seller another fly fly. I hope I wait.
Extreme Fly Fishing Combo Kit 3/5/6/8 Weight, Starter Fly Rod and Reel Set with a Protective Travel Case
Extreme Fly Fishing Combo Kit 3/5/6/8 Weight, Starter Fly Rod and Reel Set with a Protective Travel Case