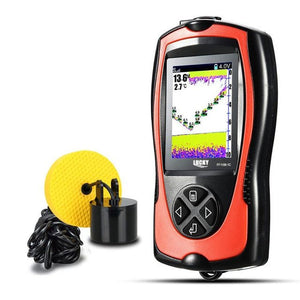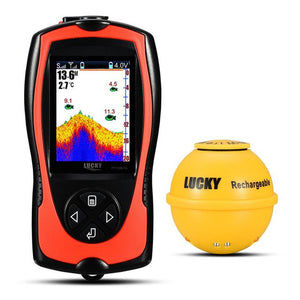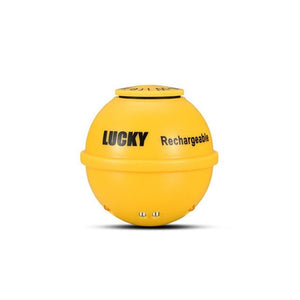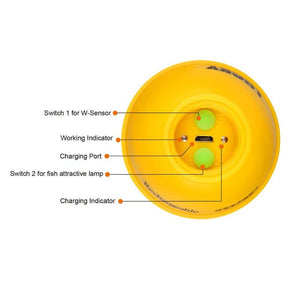 LUCKY Wireless Fish Finder with Attracting Fish Light for Shore Anglers
LUCKY Wireless Fish Finder with Attracting Fish Light for Shore Anglers
Everything is fine. Fast shipping - 16 days to Poland. well and safely packed. Sonar works correct - shows fish and depth. Very good quality for this price. Sonar has polish language menu.
I took it from the shore, for feeder fishing. Works perfectly, you can see the depth and relief of the bottom, fish. At a distance of 60 meters from the shore, the receiver sees a ball, sometimes loses, but not for a long time, the connection is restored again. Purchase is satisfied, delivery mega fast.
The order came quickly, earlier than the one declared for the week. The seller is super, the goods are packed perfectly. Not yet.